For members
Everything that changes in Switzerland in June 2022
Public transport will no longer be free for Ukrainians, Covid boosters could be on the way and will Migros start selling alcohol after being dry for more than a century? Here are the big changes forecast for this month in Switzerland.
Published: 30 May 2022 16:11 CEST
Updated: 5 June 2022 09:56 CEST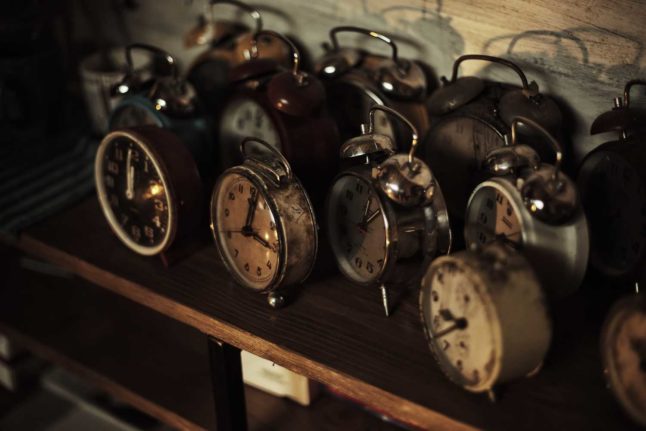 What will change in Switzerland in June 2022? Photo by Ahmad Ossayli on Unsplash
For members
Everything that changes in Switzerland in August 2022
From ban on fireworks and new Covid testing rules, to uncertain weather: this is what August will look like in Switzerland.
Published: 27 July 2022 11:50 CEST
Updated: 1 August 2022 08:35 CEST