For members
EXPLAINED: Why vaccinations are not mandatory in Switzerland
Swiss law prevents mandatory vaccinations, even for dangerous conditions common among children. Here's why.
Published: 1 June 2022 17:37 CEST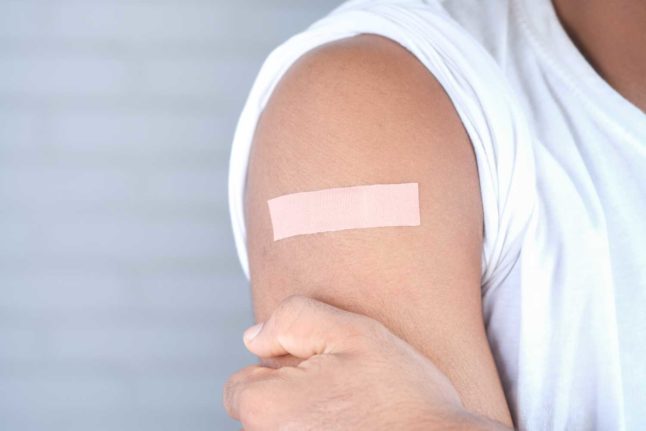 Unlike in many countries, vaccines are not mandatory in Switzerland. Here's why. Photo by Towfiqu barbhuiya on Unsplash
For members
How is Swiss healthcare system different from the rest of Europe?
Switzerland's health infrastructure is consistently rated among the best in the world, but how does it compare with other countries?
Published: 1 August 2022 15:45 CEST