For members
These are the most (and least) trusted professions in Switzerland
The butcher, the baker, the candlestick-maker don't figure among the professions the Swiss people find most trustworthy. But these others do.
Published: 1 June 2022 12:46 CEST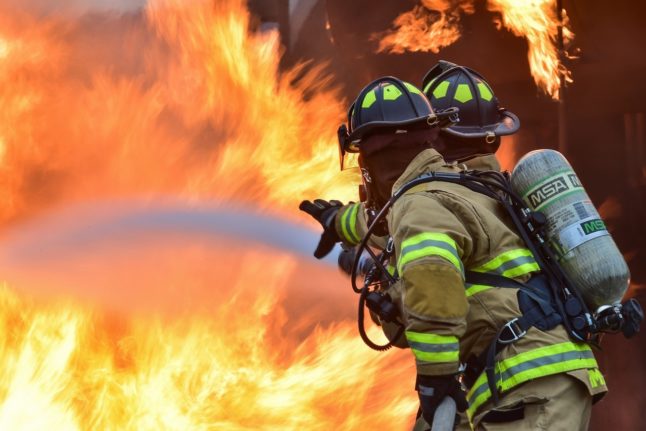 And the winners in the trust category are...firefighters! Photo: Pixabay
IN PICTURES: Swiss techno Street Parade returns after two-year absence
Hundreds of thousands of people filled the streets of a sun-baked Zurich on Saturday for the Swiss city's annual techno Street Parade, following a two-year absence due to the coronavirus pandemic.
Published: 14 August 2022 08:29 CEST