For members
These are the most (and least) trusted professions in Switzerland
The butcher, the baker, the candlestick-maker don't figure among the professions the Swiss people find most trustworthy. But these others do.
Published: 1 June 2022 12:46 CEST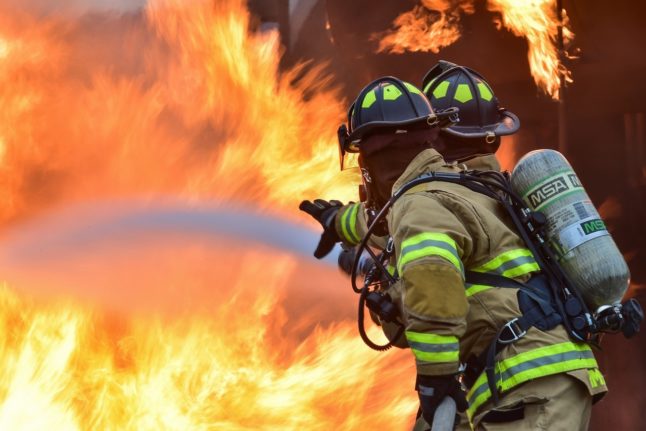 And the winners in the trust category are...firefighters! Photo: Pixabay
For members
FACT CHECK: How accurate are the 'five reasons not to move to Switzerland'?
Under the tagline 'money isn't everything', a southern German newspaper recently caused a stir by publishing 'five reasons you shouldn't move to Switzerland' for work. What are the five points - and are they accurate?
Published: 25 July 2022 16:01 CEST