For members
EXPLAINED: Why Switzerland's cost of living isn't as high as you think
Yes, Switzerland is expensive, but if you analyse things from a different angle, at least some of the country's prices don't look quite as bad.
Published: 2 June 2022 15:49 CEST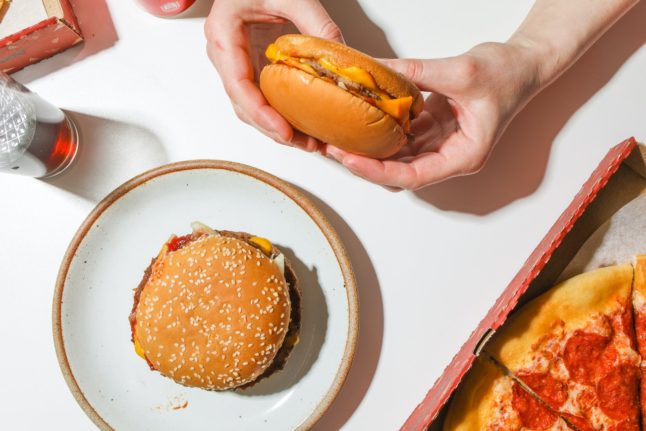 Swiss worker can afford to eat three of those for his hourly wage. Photo by Polina Tankilevitch / Pexels
For members
Five things to consider when organising childcare in Switzerland
Switzerland's childcare costs are among the world's highest, although there are some ways to save. Originally from the United States but now raising children in Zug, writer Ashley Franzen takes you through some of the most important things you need to consider when finding childcare in Switzerland.
Published: 5 August 2022 11:27 CEST