For members
IN NUMBERS: Which Swiss cantons deport most (and fewest) foreign criminals?
Switzerland has been expelling foreigners convicted of serious crimes and welfare fraud since 2016. But there is a considerable disparity among cantons in terms of deportations. This is why.
Published: 7 June 2022 16:30 CEST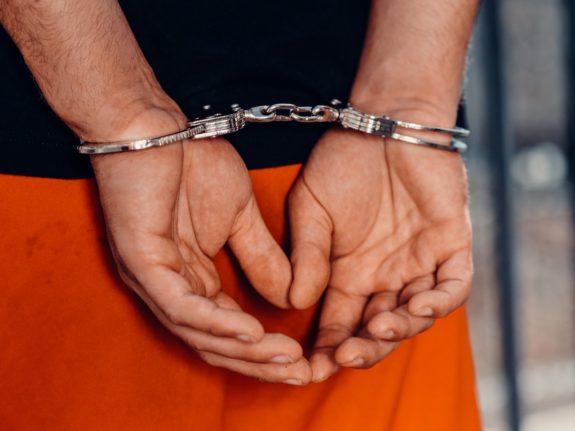 The rate of deportations varies from canton to canton. Photo: Kindel Media / Pexels
For members
UPDATE: What are Switzerland's rules for cannabis consumption?
Switzerland has a complicated set of rules for both medical and recreational cannabis consumption. Here's what you need to know.
Published: 4 August 2022 11:16 CEST