For members
Today in Switzerland: A roundup of the latest news on Tuesday
Closer ties with border nations, and a threat of electricity shortage: find out what's going on today in Switzerland with The Local's short roundup of the news.
Published: 7 June 2022 07:36 CEST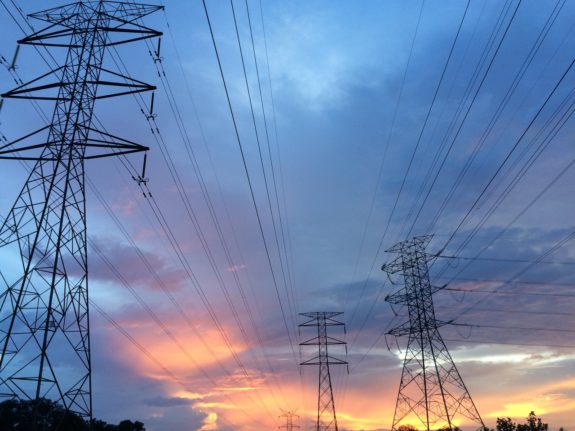 Power outage is a possibility this winter. Photo: Pok Rie / Pexels
For members
Today in Switzerland: A roundup of the latest news on Tuesday
Swiss workers need wage rises and rent prices rise in Zurich in the latest roundup of news from Switzerland on Tuesday.
Published: 9 August 2022 09:42 CEST