For members
IN NUMBERS: How Zurich's foreign population has more than doubled
The proportion of foreigners living in Switzerland's largest city Zurich is now more than twice as high as it was 60 years ago. This is what the situation was then and now.
Published: 8 June 2022 12:32 CEST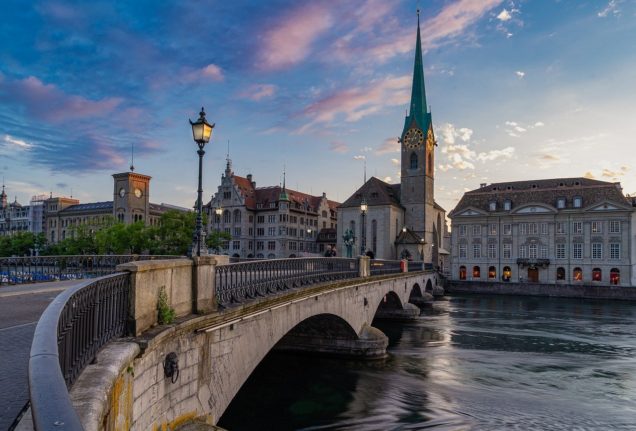 Zurich is the largest city in Switzerland. Photo: Pixabay
Deadly elephant-killing virus at Zurich Zoo stumps experts
A deadly virus has swept through Zurich's zoo, killing three Asian elephants in a month. Experts are stumped about the virus and don't know how to stop its spread.
Published: 29 July 2022 16:22 CEST