For members
Swiss universities still highly ranked but slip in ratings
While ETH Zurich is still the best university in continental Europe, overall Switzerland's higher-education institutions dropped in international ranking.
Published: 9 June 2022 16:00 CEST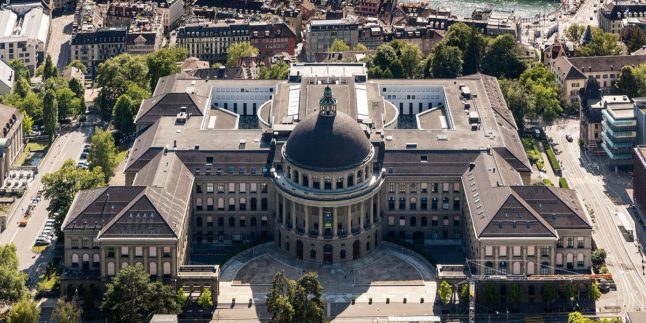 ETH: Best university in continental Europe. Photo: ETH Twitter
For members
What financial aid are foreign students entitled to in Switzerland?
The academic year in Swiss universities started on September 19th, with thousands of foreign students enrolled in many of the country's higher education institutions. but are they entitled to any financial help whilst in the country?
Published: 19 September 2022 13:38 CEST