For members
Why Switzerland won't introduce €9 rail tickets like in Germany
Elected officials have been urging the Swiss government to follow Germany's example in issuing low-cost transport tickets. But authorities insist it won't happen and have tried to explain why it's a bad idea.
Published: 9 June 2022 13:45 CEST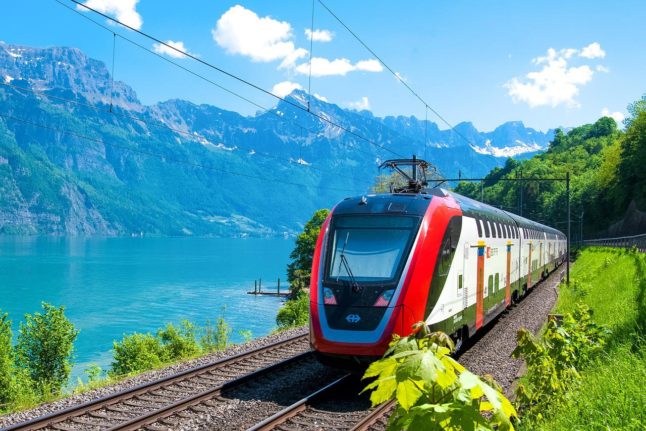 No 10-franc tickets but some cheap alternatives exist. Photo: Pixabay
Yes, train travel across Europe is far better than flying – even with kids
Hoping to do his bit for the planet, perhaps save some money and avoid spending any time in airports, The Local's Ben McPartland decided to travel 2,000km with his family across Europe by train - not plane. Here's how he got on on and would he recommend it?
Published: 11 August 2022 11:55 CEST