For members
Why Switzerland's glaciers are melting faster than usual this summer
Switzerland's glaciers have been shrinking as a result of climate change, but they are now receding faster than before. These are three reasons why this is happening.
Published: 14 June 2022 12:44 CEST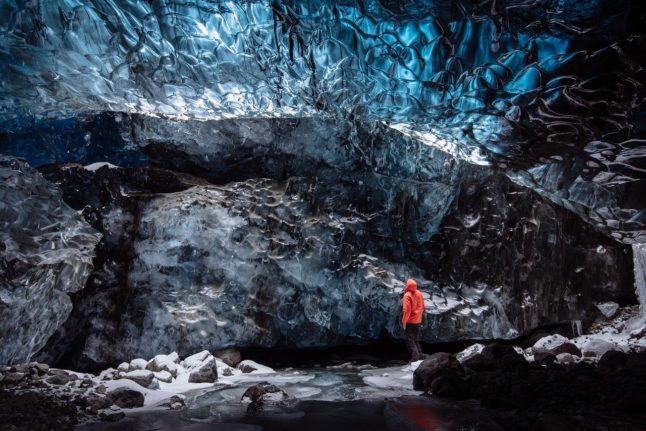 Glaciers are melting faster this year. Image by Pexels from Pixabay
'Land unseen in centuries': Swiss mountain pass ice to melt completely
The thick layer of ice that has covered a Swiss mountain pass for centuries will have melted away completely within a few weeks, a ski resort said this week.
Published: 12 August 2022 09:27 CEST