For members
EXPLAINED: The striking contrasts between Switzerland's regions
The word "Switzerland" usually conjures up images of a small, mountainous and affluent country, but as a new study shows, there are significant disparities between various regions.
Published: 27 June 2022 11:45 CEST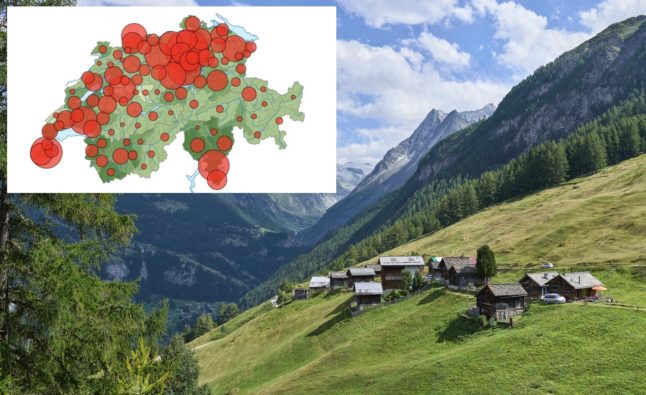 Photo by Xavier von Erlach on Unsplash / OFS
How Europe's population is changing and what the EU is doing about it
The populations of countries across Europe are changing, with some increasing whilst others are falling. Populations are also ageing meaning the EU is having to react to changing demographics.
Published: 26 July 2022 15:29 CEST