For members
The roads and dates to avoid driving in Switzerland this summer
With schools beginning their holiday break, traffic on Swiss roads will be particularly heavy in the coming days and weeks as many people will head south and west in droves.
Published: 28 June 2022 11:43 CEST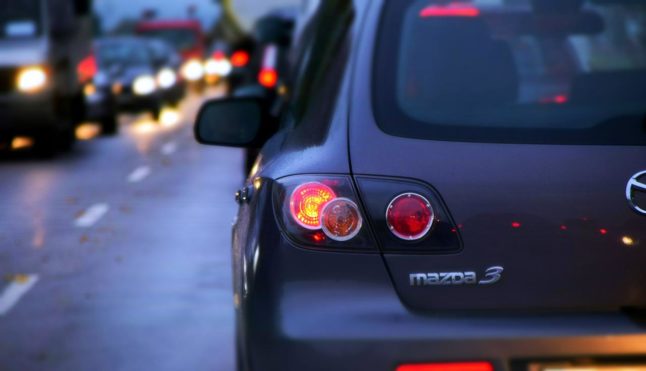 Traffic will be heavy on Swiss and foreign motorways this summer. Image by Ulrike Leone from Pixabay
For members
Five European cities you can reach from Zurich in less than five hours by train
Switzerland is a beautiful country, but it also has a great location right in the centre of Europe, making it an ideal starting point for train travel. Here are five destinations you can reach in less than five hours from Zurich.
Published: 5 August 2022 15:14 CEST
Updated: 7 August 2022 07:35 CEST