For members
Swiss restaurant fines customers who don't finish food
A restaurant in the Swiss canton of Aargau has started fining people for not finishing their food, although the motive isn't purely profiteering.
Published: 30 June 2022 10:02 CEST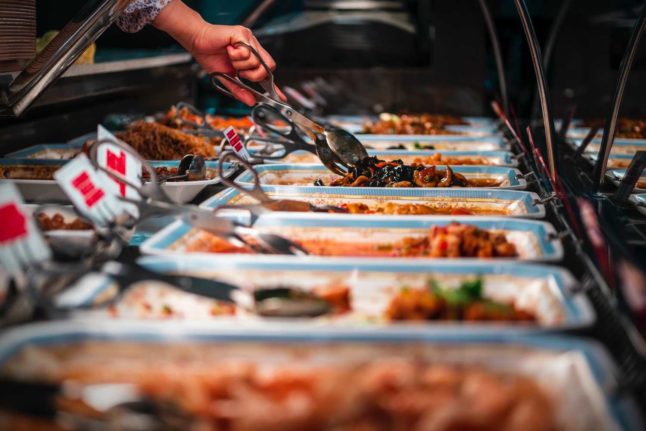 Is fining people a good way to stop food waste? Photo by Ulysse Pointcheval on Unsplash
For members
How Switzerland is protecting its cheeses from foreign influence
Neutral Switzerland has not been involved in any foreign wars for centuries, but lately the country has been doing battle over its cheese.
Published: 2 August 2022 12:49 CEST