For members
Today in Switzerland: A roundup of the latest news on Thursday
New agreement for cross-border workers, more sanctions against Russia, and other news from Switzerland on Thursday.
Published: 30 June 2022 08:03 CEST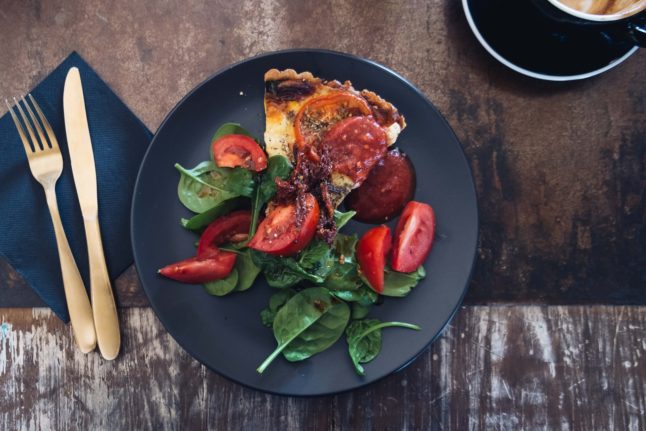 At Aargau restaurant, whatever you don't consume, you pay for. Photo by Melissa Walker Horn on Unsplash
For members
Today in Switzerland: A roundup of the latest news on Tuesday
Swiss workers need wage rises and rent prices rise in Zurich in the latest roundup of news from Switzerland on Tuesday.
Published: 9 August 2022 09:42 CEST