For members
Reader question: Is summer a good time to look for a job in Switzerland?
In Switzerland, it seems like everything slows down during July and August. But does this stagnation of sorts extend to the Swiss employment market as well?
Published: 1 July 2022 14:59 CEST
Updated: 3 July 2022 09:32 CEST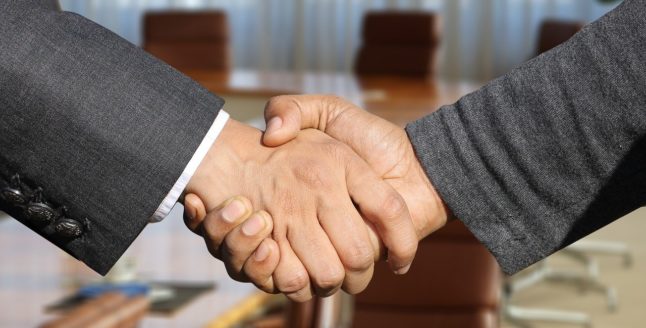 Summer is a good time to get invited to a job interview. Image by Gerd Altmann from Pixabay
For members
Property, traffic and jobs: What a doubling of cross-border workers means for Switzerland
Over the next decade, the number of employees from France who commute to their jobs in Switzerland is predicted to increase two-fold.
Published: 29 June 2022 13:04 CEST