For members
Reader question: Are Brits in Switzerland still banned from donating blood?
For many years, people coming from the United Kingdom were banned from donating their blood in Switzerland. This is what the situation is right now.
Published: 4 July 2022 14:05 CEST
Updated: 5 July 2022 10:46 CEST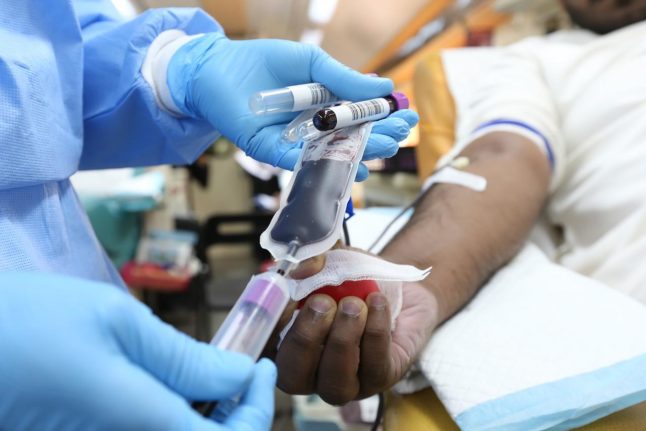 Mad cow disease is no longer a threat to blood donations for the most part. Image by Ahmad Ardity from Pixabay
For members
How is Swiss healthcare system different from the rest of Europe?
Switzerland's health infrastructure is consistently rated among the best in the world, but how does it compare with other countries?
Published: 1 August 2022 15:45 CEST