For members
EXPLAINED: Why so many baby names are banned in Switzerland
These days, it's not just celebrities who seem to have a penchant for ruining their child's life by bestowing him or her with an odd moniker. In Switzerland however, there are several rules about what you can - and cannot - name your child.
Published: 5 July 2022 17:19 CEST
Updated: 18 July 2022 10:43 CEST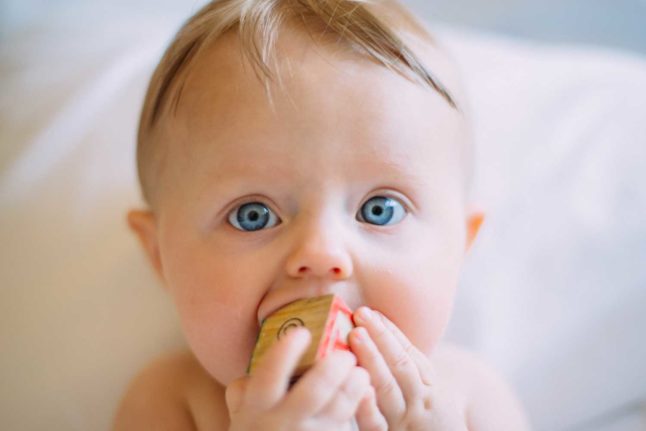 Is Switzerland's restriction of baby names a good or a bad thing? Photo by Colin Maynard on Unsplash
For members
OPINION: A lower retirement age for women in Switzerland can no longer be justified
Having a lower retirement age for women is a throwback to more patronising times, yet the Swiss government has struggled to introduce parity in this area for decades. As the latest reform attempt comes to a popular vote, Clare O'Dea asks what's behind female resistance to this change.
Published: 16 August 2022 10:46 CEST