For members
EXPLAINED: Why so many baby names are banned in Switzerland
These days, it's not just celebrities who seem to have a penchant for ruining their child's life by bestowing him or her with an odd moniker. In Switzerland however, there are several rules about what you can - and cannot - name your child.
Published: 5 July 2022 17:19 CEST
Updated: 18 July 2022 10:43 CEST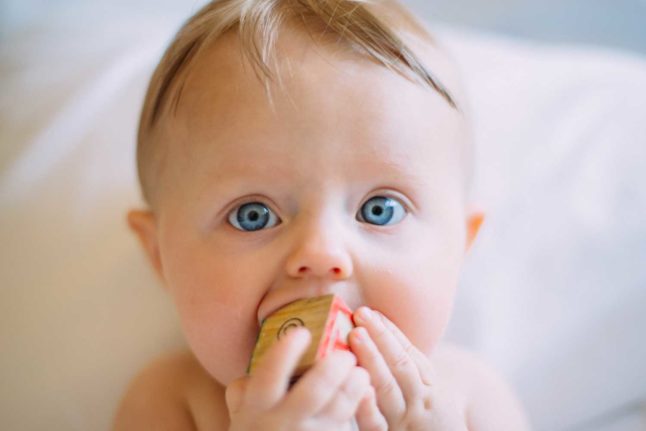 Is Switzerland's restriction of baby names a good or a bad thing? Photo by Colin Maynard on Unsplash
For members
REVEALED: The Swiss cities turning off their lights for weekend meteor shower
The Perseids is one of the best annual meteor showers, showing their fireballs on warm summer nights in the northern hemisphere. In Switzerland, some towns want to make the event even more special by turning off their lights.
Published: 12 August 2022 16:11 CEST