For members
Why getting permission for air conditioners is so hard in Switzerland
There are rules and regulations for practically everything in Switzerland, including whether you can stay cool and comfortable in your own home.
Published: 12 July 2022 14:44 CEST
Updated: 7 August 2022 07:33 CEST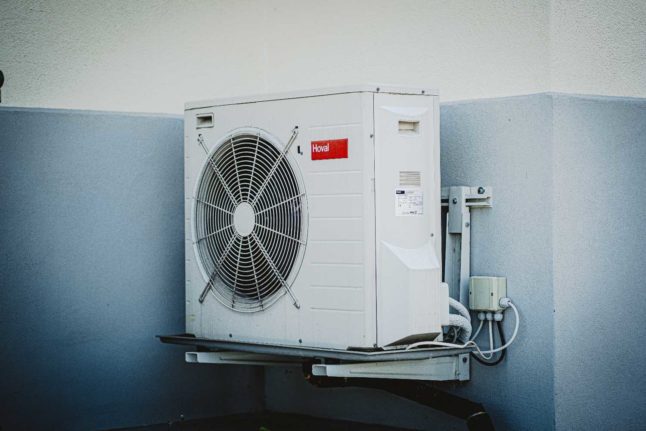 Getting permission for air conditioners is a little difficult in some parts of Switzerland. Photo by Carlos Lindner on Unsplash
Air-con, ties and lights: How Europe plans to save energy and get through winter without blackouts
In the face of possible energy shortages due to the Russian invasion of Ukraine, countries around Europe are taking action to cut their energy use and ensure that the lights remain on this winter. Here's a look at some of the rules and recommendations that governments are introducing.
Published: 3 August 2022 16:12 CEST