For members
Driving: How serious is the Swiss government's nationwide 60km/h plan?
This week, news has emerged of a proposal to restrict traffic on Switzerland's motorways to 60km/h. How feasible - and likely - is it?
Published: 14 July 2022 14:51 CEST
Updated: 17 July 2022 15:15 CEST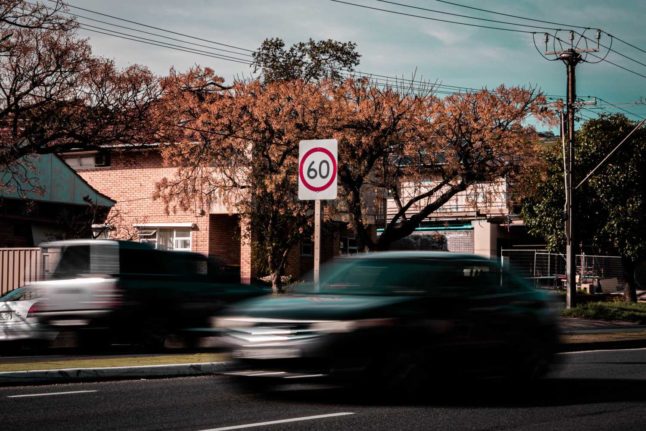 What would a nationwide reduction of the speed limit do for Switzerland? Photo by Andrew Teoh on Unsplash
For members
Reader question: Is Barclays closing bank accounts of Swiss-based Brits?
UK nationals living across Europe have begun to receive letters from their bank telling them that their accounts will be closed, in an apparent post-Brexit change. Will the same apply in Switzerland?
Published: 29 July 2022 12:55 CEST