For members
How to keep your cool during Switzerland's heatwave
More extremely hot weather is forecast for the coming days, with temperatures in many parts of Switzerland reaching new highs. Is there a way to keep cool indoors in this kind of weather?
Published: 14 July 2022 13:43 CEST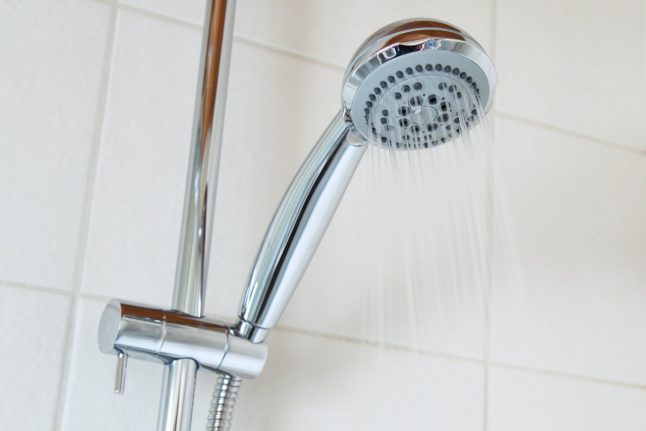 A cold shower feels nice in a heatwave. Photo: Pixabay
For members
'Don't sleep naked': How to get a good night's sleep in a Swiss heatwave
As temperatures climb again, many people may struggle to get a good night's sleep in Switzerland. Here are some expert tips to help you even when it's sweltering hot.
Published: 3 August 2022 14:32 CEST