For members
Which parts of Switzerland are most expensive for tourists?
Tourist taxes. Mandatory guest cards. Several parts of Switzerland have unique ways to squeeze a bit more cash out of visitors. Here's what you need to know.
Published: 15 July 2022 12:17 CEST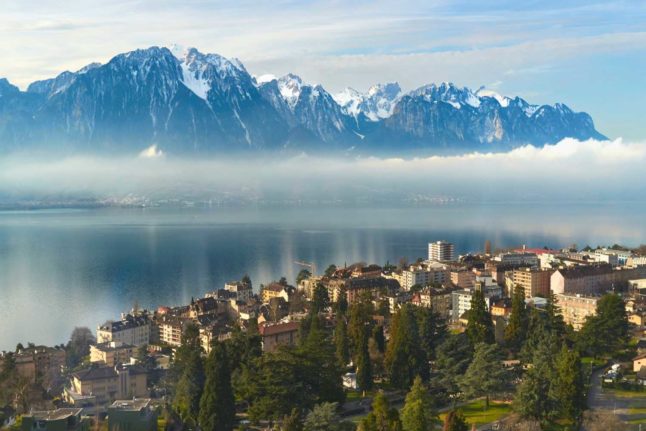 The Swiss town of Montreux imposes the equal highest tourist tax of anywhere in Switzerland. Photo by Xavier von Erlach on Unsplash
For members
Five European cities you can reach from Zurich in less than five hours by train
Switzerland is a beautiful country, but it also has a great location right in the centre of Europe, making it an ideal starting point for train travel. Here are five destinations you can reach in less than five hours from Zurich.
Published: 5 August 2022 15:14 CEST
Updated: 7 August 2022 07:35 CEST