For members
Body stress, drought and borders: How the heatwave affects Switzerland
Persistent heat that Switzerland has been experiencing in the past few weeks is wreaking havoc on people, nature and infrastructure. This is how.
Published: 20 July 2022 12:05 CEST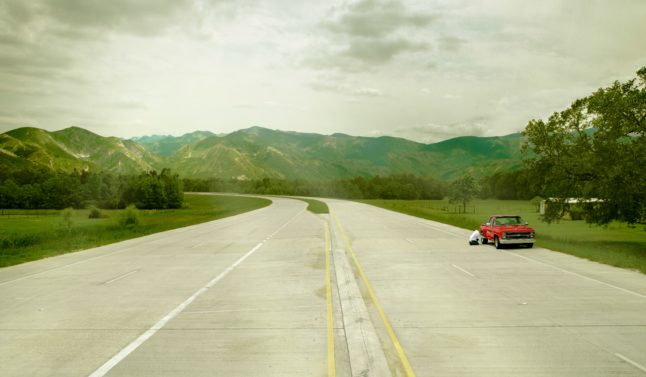 Heat is damaging to car's batteries and engines. Photo by Jacob Jolibois on Unsplash
'By a substantial margin': How summer 2022 was Europe's hottest on record
The summer of 2022 was the hottest in Europe's recorded history, with the continent suffering blistering heatwaves and the worst drought in centuries, the European Commission's satellite monitor said on Thursday.
Published: 8 September 2022 16:45 CEST