For members
Why Switzerland is abuzz with 'tired and angry' wasps
Have you noticed more wasps than usual stalking you - along with your drinks and food - this summer? Here's why.
Published: 20 July 2022 13:08 CEST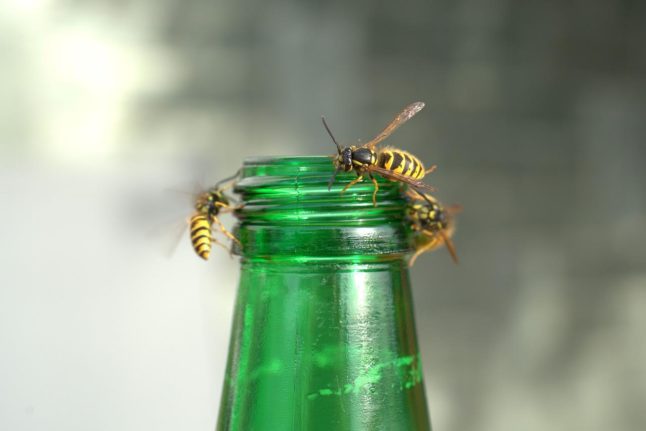 Wasps like to stay hydrated. Image by Andreas Lischka from Pixabay
For members
How is Swiss healthcare system different from the rest of Europe?
Switzerland's health infrastructure is consistently rated among the best in the world, but how does it compare with other countries?
Published: 1 August 2022 15:45 CEST