For members
How the heatwave has impacted train travel in Switzerland
The heatwave sweeping across Switzerland has hit rail infrastructure hard, with cancellations and delays. Here's what you need to know.
Published: 21 July 2022 11:27 CEST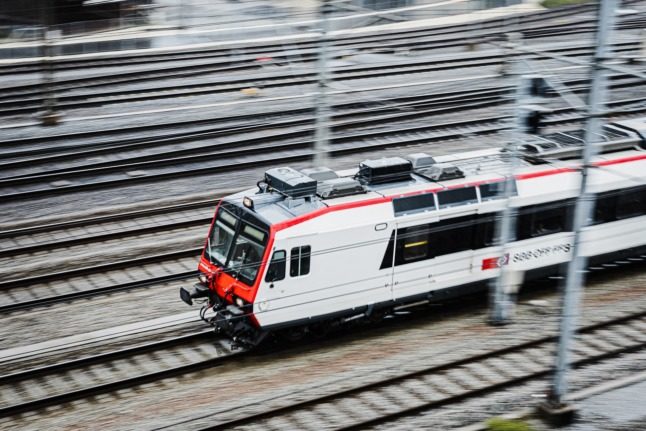 Long-distance rail travel has been hit by delays. Photo by Kajetan Sumila on Unsplash
'We are supposed to be borderless': Why train travel in Europe is not up to speed
Is train travel in Europe up to scratch if people want a greener option to flying? Rail expert Jon Worth travelled 30,000km on 186 different trains across the continent to find out.
Published: 31 August 2022 16:49 CEST