For members
Is your French good enough for Swiss residency and citizenship?
Before you can get a work permit in Switzerland or get naturalised, one of the primary requirements is knowledge of the local language of the region where you reside. If you live in the Suisse Romande, is your French assez bon?
Published: 22 July 2022 09:29 CEST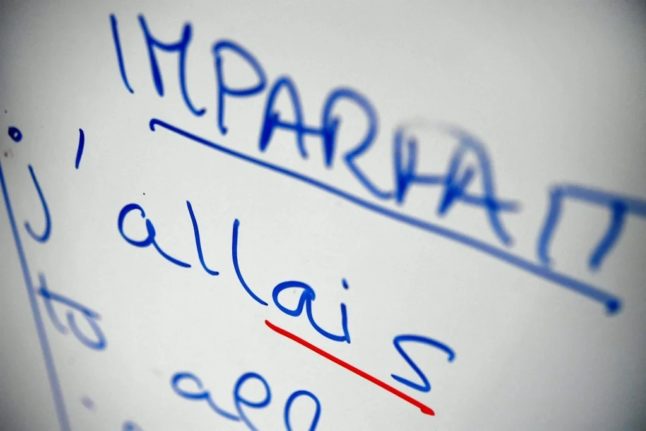 At least some knowledge of French grammar is required. Photo by Fred TANNEAU / AFP
For members
Where to find property in Switzerland for under CHF 500k
Switzerland is not known for being a cheap country and property prices are higher than in other European countries, but it's still possible to find property bargains, some for even under CHF 100k.
Published: 4 August 2022 15:29 CEST