For members
Reader question: Can I put my Swiss health insurance on hold if I'm abroad?
Given how expensive health insurance premiums are in Switzerland, you may be tempted to suspend your policy while you are abroad. Is this possible?
Published: 22 July 2022 12:31 CEST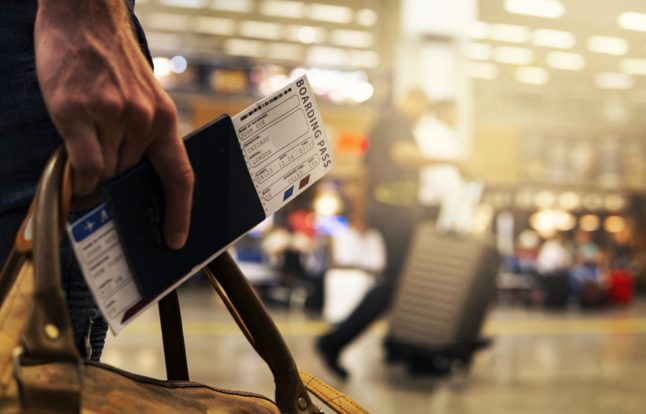 Whether or not you can suspend your health insurance depends on how long you stay abroad.Image by Joshua Woroniecki from Pixabay
For members
Reader question: What can residents in Switzerland do about noisy neighbours?
Nothing disturbs your peace more than loud noises made by your neighbours. But Swiss law provides for some specific rules in such situations.
Published: 13 September 2022 12:10 CEST
Updated: 17 September 2022 09:25 CEST