For members
14 mistakes foreigners make on moving to Switzerland
With 25 percent of the population foreign, Switzerland is clearly a major target destination for people from abroad. That said, there are some common errors and challenges to be aware of. Here's what you need to know.
Published: 25 July 2022 09:16 CEST
Updated: 5 August 2022 15:33 CEST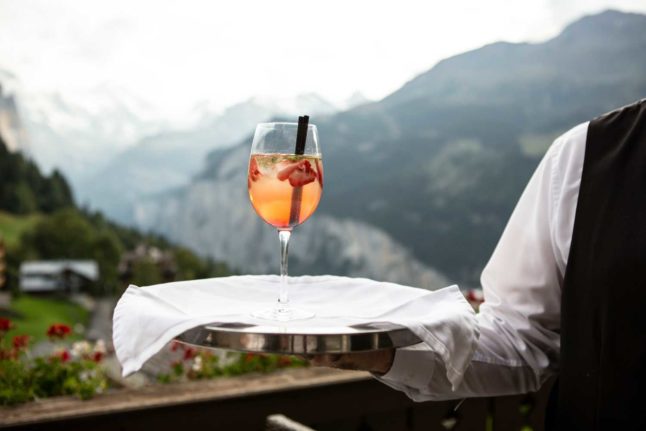 Switzerland's work lunch drinking culture can take a bit of getting used to. There are several ways to save money on Swiss trains. Photo by alevision.co on Unsplash
For members
How to keep safe and avoid problems when hiking in the Swiss Alps
Switzerland is a perfect place to go hiking with its thousands of marked trails. However, hundreds of people get into accidents while trekking every year, and some die. Here is what you need to know to be safe.
Published: 8 August 2022 16:55 CEST