For members
FACT CHECK: How accurate are the 'five reasons not to move to Switzerland'?
Under the tagline 'money isn't everything', a southern German newspaper recently caused a stir by publishing 'five reasons you shouldn't move to Switzerland' for work. What are the five points - and are they accurate?
Published: 25 July 2022 16:01 CEST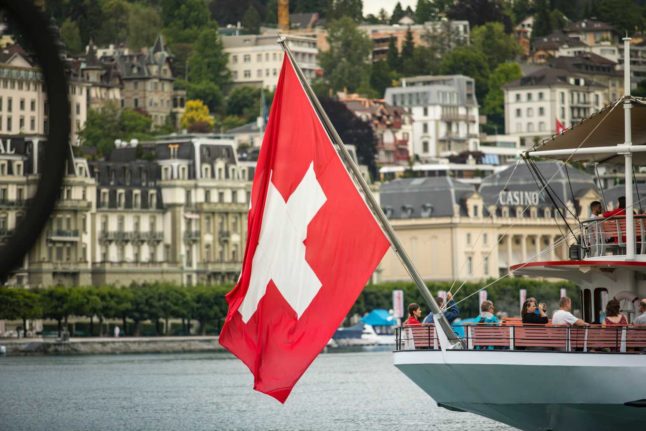 Is moving to Switzerland for work worth it? Photo by Stephen Leonardi on Unsplash
For members
Where to find property in Switzerland for under CHF 500k
Switzerland is not known for being a cheap country and property prices are higher than in other European countries, but it's still possible to find property bargains, some for even under CHF 100k.
Published: 4 August 2022 15:29 CEST