For members
Reader question: Do people really swim to work in Zurich?
Whether you live in Zurich or not, you may have heard stories of people swimming to work (at least in the summer months). Is it true - and how easy is it?
Published: 26 July 2022 17:27 CEST
Updated: 27 July 2022 09:31 CEST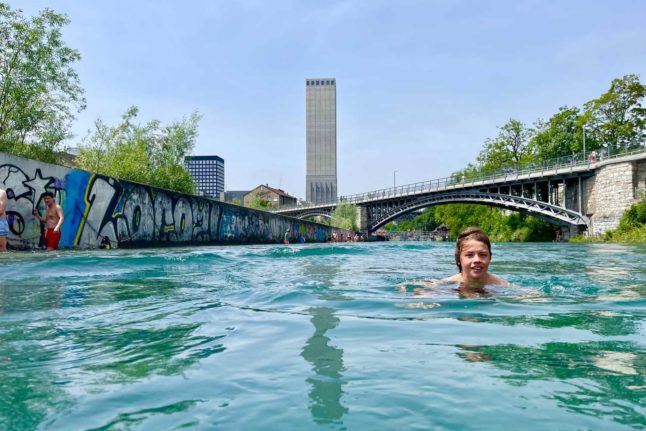 Urban swimming in the Limmat, Zurich's main river. Photo by Bö Benkö on Unsplash
Deadly elephant-killing virus at Zurich Zoo stumps experts
A deadly virus has swept through Zurich's zoo, killing three Asian elephants in a month. Experts are stumped about the virus and don't know how to stop its spread.
Published: 29 July 2022 16:22 CEST