For members
What costs do drivers face in Switzerland and where might you pay more?
From parking fees to motor vehicle taxes, owning a car in Switzerland can be quite expensive. These are some of the charges you should budget for.
Published: 28 July 2022 11:35 CEST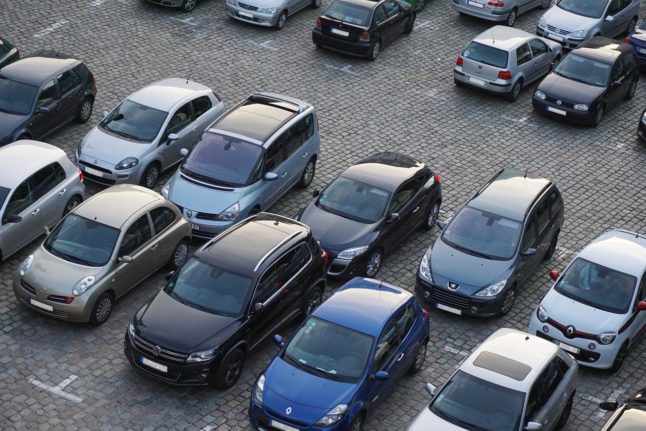 Parking, and other car-related costs, can be expensive. Image by Florian Pircher from Pixabay
For members
Five things to consider when organising childcare in Switzerland
Switzerland's childcare costs are among the world's highest, although there are some ways to save. Originally from the United States but now raising children in Zug, writer Ashley Franzen takes you through some of the most important things you need to consider when finding childcare in Switzerland.
Published: 5 August 2022 11:27 CEST