For members
What costs do drivers face in Switzerland and where might you pay more?
From parking fees to motor vehicle taxes, owning a car in Switzerland can be quite expensive. These are some of the charges you should budget for.
Published: 28 July 2022 11:35 CEST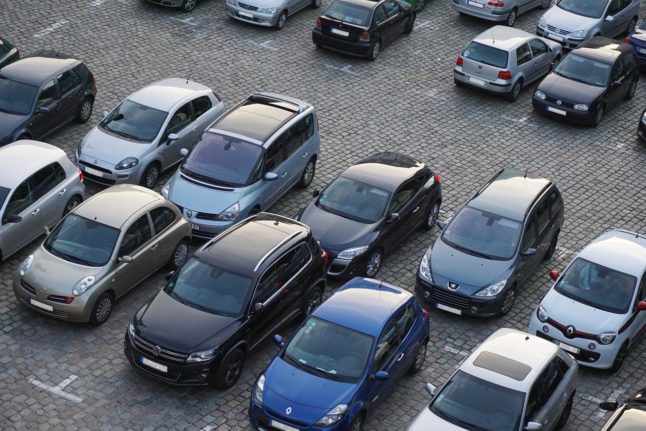 Parking, and other car-related costs, can be expensive. Image by Florian Pircher from Pixabay
EXPLAINED: What the steep rise in Swiss interest rates could mean for you
The Swiss National Bank (SNB) raised the key interest rate by 0.75 percentage points, putting it back in positive territory at 0.5 percent.
Published: 23 September 2022 11:46 CEST