For members
Reader question: Is Barclays closing bank accounts of Swiss-based Brits?
UK nationals living across Europe have begun to receive letters from their bank telling them that their accounts will be closed, in an apparent post-Brexit change. Will the same apply in Switzerland?
Published: 29 July 2022 12:55 CEST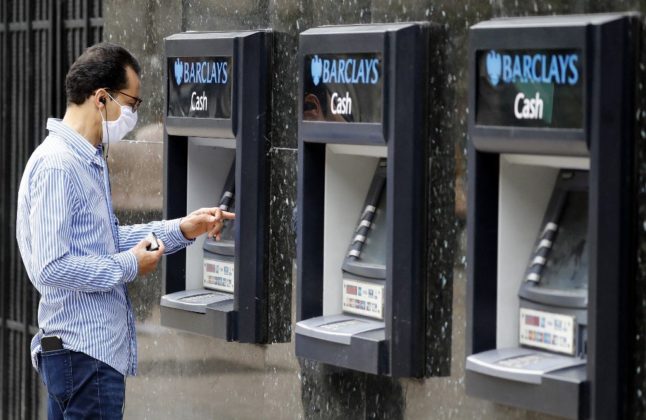 For members
REVEALED: The Swiss cities turning off their lights for weekend meteor shower
The Perseids is one of the best annual meteor showers, showing their fireballs on warm summer nights in the northern hemisphere. In Switzerland, some towns want to make the event even more special by turning off their lights.
Published: 12 August 2022 16:11 CEST