For members
Reader question: Is Barclays closing bank accounts of Swiss-based Brits?
UK nationals living across Europe have begun to receive letters from their bank telling them that their accounts will be closed, in an apparent post-Brexit change. Will the same apply in Switzerland?
Published: 29 July 2022 12:55 CEST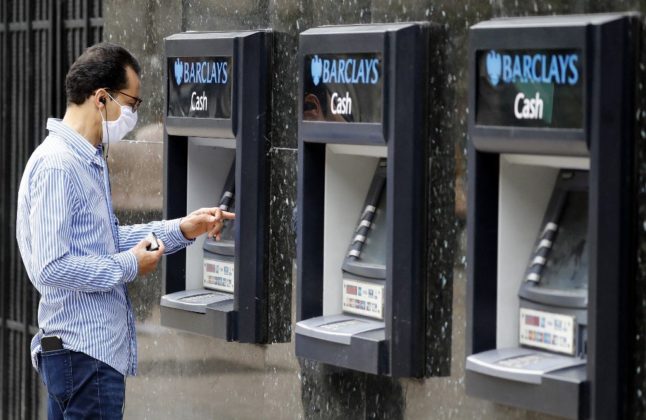 For members
How to avoid wasps this summer in Switzerland
Milder winters and springs mean we see more wasps in Switzerland this summer. Here is how to legally (and successfully) avoid them.
Published: 10 August 2022 15:38 CEST