For members
How to talk email, websites, social media and phone numbers in Swiss French
It's a very common experience to have to give out your phone number or email address in Switzerland, or take down the address of a website, so here's how to do this if you're in the French-speaking part of the country.
Published: 3 August 2022 12:31 CEST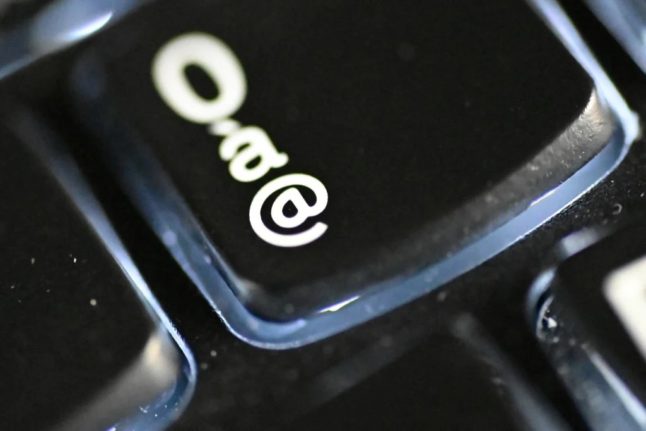 Punctuation takes on crucial importance for internet activity. Photo by Damien MEYER / AFP
For members
How to keep safe and avoid problems when hiking in the Swiss Alps
Switzerland is a perfect place to go hiking with its thousands of marked trails. However, hundreds of people get into accidents while trekking every year, and some die. Here is what you need to know to be safe.
Published: 8 August 2022 16:55 CEST