For members
Today in Switzerland: A roundup of the latest news on Wednesday
No relief from the heat, Covid cases are dropping, and other Swiss news in our roundup on Wednesday.
Published: 3 August 2022 07:29 CEST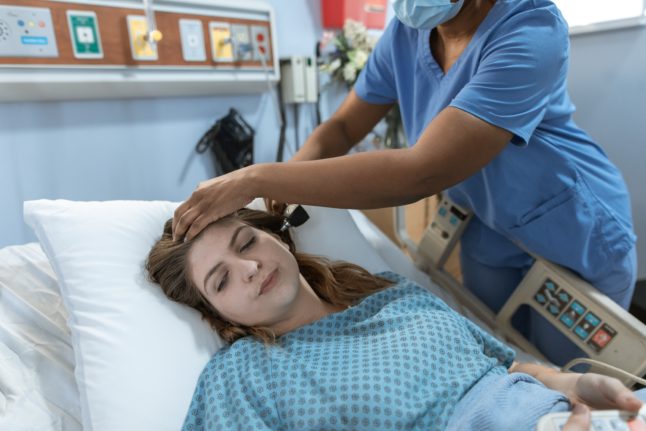 There is a shortage of nurses In Swiss hospitals. Photo by RODNAE Productions on Pexels
For members
Today in Switzerland: A roundup of the latest news on Wednesday
Worsening education standards in Swiss schools, the outlook for the value of the Swiss Franc and other news in our daily roundup from Switzerland on Wednesday.
Published: 10 August 2022 09:13 CEST