For members
Today in Switzerland: A roundup of the latest news on Tuesday
Swiss workers need wage rises and rent prices rise in Zurich in the latest roundup of news from Switzerland on Tuesday.
Published: 9 August 2022 09:42 CEST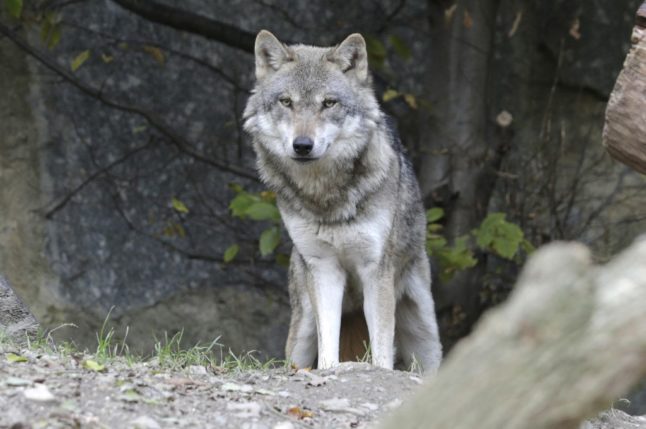 Wolf population in Alps is growing exponentially so what needs to be done to protect livestock? AFP PHOTO/DIETER NAGL (Photo by DIETER NAGL / AFP)
For members
Today in Switzerland: A roundup of the latest news on Thursday
Another way to cut healthcare proposed, Switzerland ranks as the "best country in the world", and other Swiss news in our roundup on Thursday.
Published: 29 September 2022 07:43 CEST