For members
Today in Switzerland: A roundup of the latest news on Tuesday
Swiss workers need wage rises and rent prices rise in Zurich in the latest roundup of news from Switzerland on Tuesday.
Published: 9 August 2022 09:42 CEST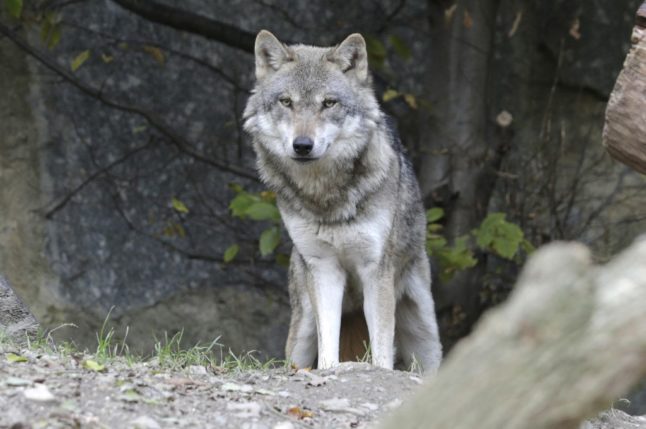 Wolf population in Alps is growing exponentially so what needs to be done to protect livestock? AFP PHOTO/DIETER NAGL (Photo by DIETER NAGL / AFP)
For members
Today in Switzerland: A roundup of the latest news on Wednesday
Covid cases are increasing substantially, prices are not falling despite lower inflation, and other Swiss news in our roundup on Wednesday.
Published: 5 October 2022 08:27 CEST