For members
'Critical situation': Drought threatens Switzerland's cheese production
The long dry spell has impacted much of the country's agriculture, including the production of milk and cheese in some Swiss regions.
Published: 16 August 2022 14:55 CEST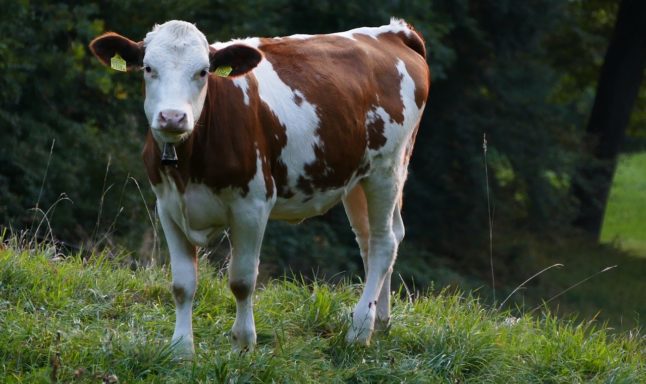 Thirsty cows produce less milk and cheese. Image by Heiner from Pixabay
'By a substantial margin': How summer 2022 was Europe's hottest on record
The summer of 2022 was the hottest in Europe's recorded history, with the continent suffering blistering heatwaves and the worst drought in centuries, the European Commission's satellite monitor said on Thursday.
Published: 8 September 2022 16:45 CEST