For members
Today in Switzerland: A roundup of the latest news on Tuesday
Swiss lakes and rivers drying up, house prices climbing, and other news from Switzerland in The Local's short roundup.
Published: 16 August 2022 07:42 CEST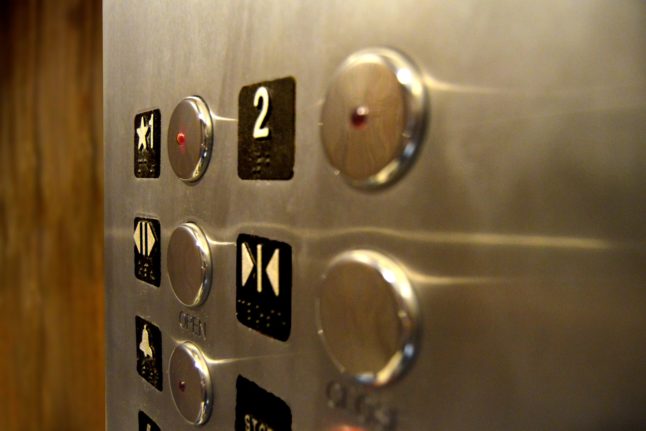 Alarm systems on some Swiss elevators are not adapted to 5G networks. Photo by Russ Ward on Unsplash
For members
Today in Switzerland: A roundup of the latest news on Thursday
Another way to cut healthcare proposed, Switzerland ranks as the "best country in the world", and other Swiss news in our roundup on Thursday.
Published: 29 September 2022 07:43 CEST