For members
How Switzerland can force you to run for public office
Having Swiss citizenship brings with it all sorts of benefits - but also the possibility that you could be forced to run for public office. Here's why.
Published: 17 August 2022 12:48 CEST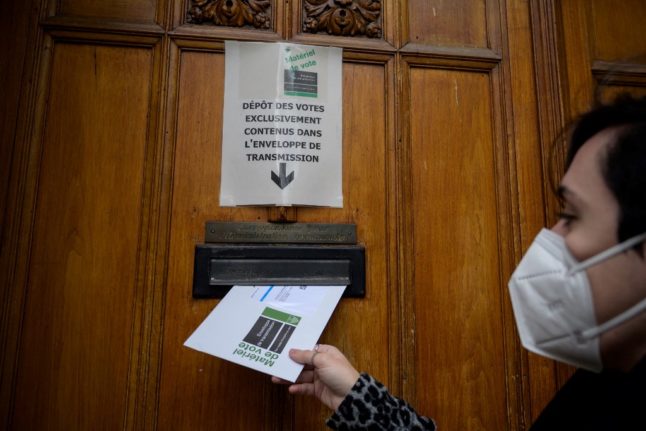 A woman in the French-speaking part of the country casts a vote . Photo by Fabrice COFFRINI / AFP
For members
'Annoying… unbearable': How the Swiss see their French neighbours — and vice versa
Switzerland and France are neighbours and the relations between the two countries have been (mostly) amicable. But how much do the people really like each other?
Published: 26 September 2022 10:46 CEST