For members
Today in Switzerland: A roundup of the latest news on Wednesday
Health insurance policyholders may receive compensation, fewer Covid infections, and other news from Switzerland this Wednesday.
Published: 17 August 2022 09:35 CEST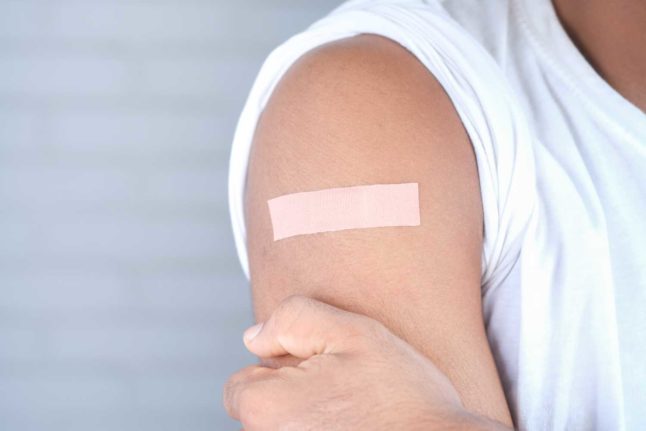 Federal Council will decide soon on the schedule for vaccine boosters. Photo by Towfiqu Barbhuiya/ Unsplash
For members
Today in Switzerland: A roundup of the latest news on Monday
The financing of the pension scheme is safe, no 'free' money will be distributed in Zurich, and other Swiss news in our roundup on Monday.
Published: 26 September 2022 07:46 CEST