For members
Swiss region to test legalising cannabis
The Swiss Basel-Country region said Thursday it would launch a pilot trial next month for the legal sale of cannabis, marking a first step in Switzerland towards possible legalisation.
Published: 18 August 2022 12:51 CEST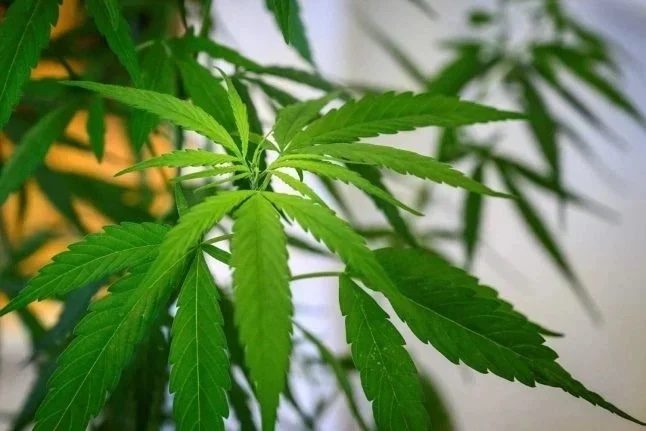 Basel is testing recreational marijuana. Photo: MLADEN ANTONOV / AFP
OPINION: Why Switzerland's gradual legalisation of cannabis is a positive move
As the first pilot projects begin in Zurich and Basel allowing the sale of cannabis for recreational use, Clare O'Dea welcomes this most recent step towards full legalisation. Buying cannabis from a Swiss pharmacy is preferable to getting friendly with your local dealer, she writes.
Published: 6 September 2022 14:23 CEST