For members
Today in Switzerland: A roundup of the latest news on Friday
Still no relief on the drought front, the number of foreigners is rising in Switzerland, and other news in our roundup this Friday.
Published: 19 August 2022 07:35 CEST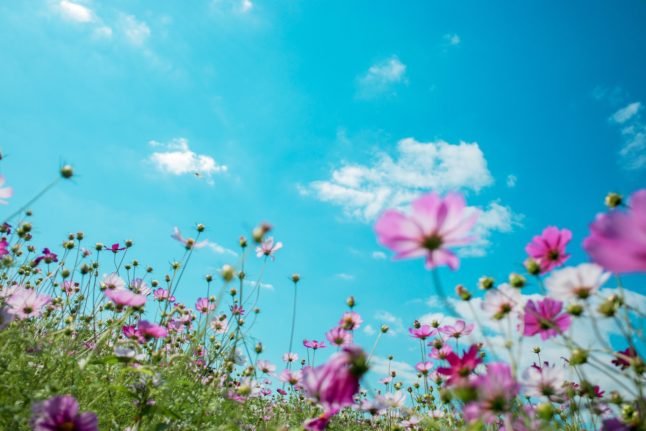 Despite heavy rains of the past days, summer will make a comeback next week. Photo by chi liu on Unsplash
For members
Today in Switzerland: A roundup of the latest news on Monday
The financing of the pension scheme is safe, no 'free' money will be distributed in Zurich, and other Swiss news in our roundup on Monday.
Published: 26 September 2022 07:46 CEST