For members
Five places to learn (Swiss) German for free in Zurich
German is not an easy language to learn, particularly Swiss German. The City of Zurich knows this and has several offers for free classes for immigrants. Writer Parul Chhaparia lists five of them.
Published: 23 August 2022 13:34 CEST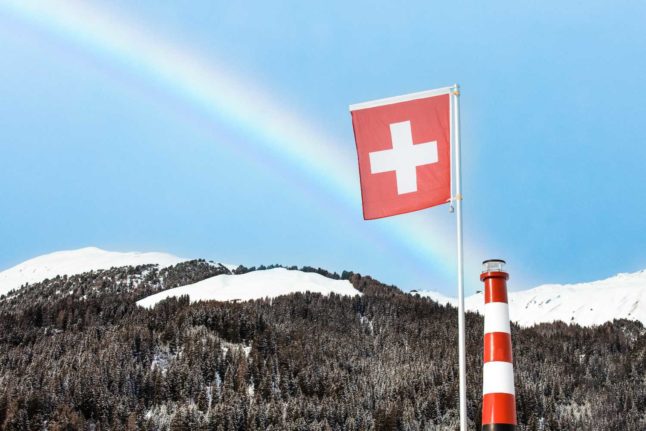 Swiss German can be incredibly difficult to learn, but the journey is well worth it. Photo by Chris Lutke on Unsplash
For members
5 modern Swiss novels to read this summer
Switzerland is a diverse, multilingual country and its literature reflects that. To pep up your late-summer reading list, we've put together a list of novels by modern authors from across Switzerland.
Published: 23 August 2022 09:23 CEST