For members
EXPLAINED: The groups most affected by inflation in Switzerland
An increasing number of people in Switzerland are feeling the effects of the rising cost of living, as prices for many goods continue to soar.
Published: 29 August 2022 15:35 CEST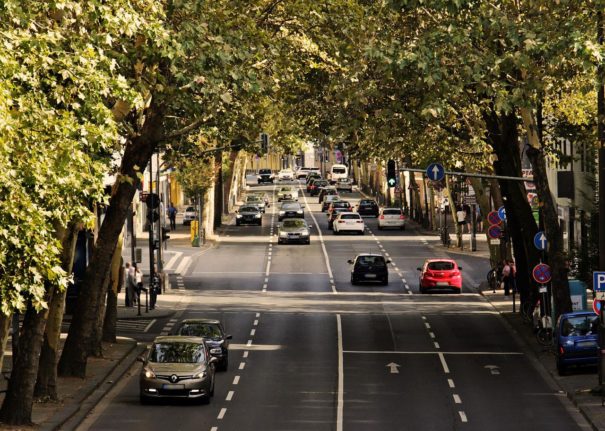 The more you use your car, the more affected you'll be by inflation. Photo: Pixabay
EXPLAINED: What the steep rise in Swiss interest rates could mean for you
The Swiss National Bank (SNB) raised the key interest rate by 0.75 percentage points, putting it back in positive territory at 0.5 percent.
Published: 23 September 2022 11:46 CEST