For members
Where in Switzerland you can buy cheaper properties
You probably don't think of Swiss housing market as being 'cheap', because it is not. But from time to time, it is possible to find a reasonably priced property - if you are not too picky about the location.
Published: 29 August 2022 11:28 CEST
Updated: 26 September 2022 14:33 CEST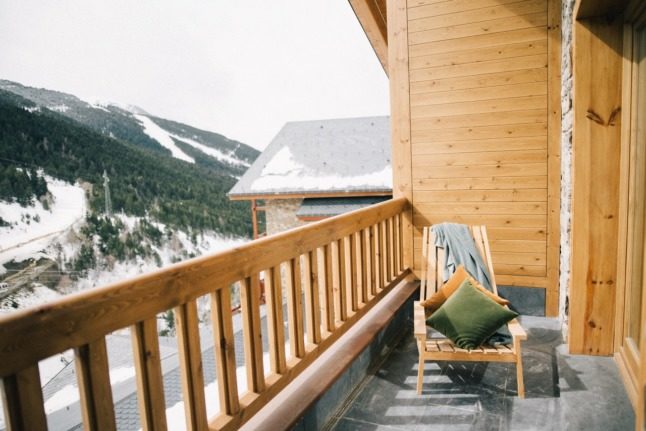 Property prices is some tourist destinations are declining. Photo by Olya Kobruseva from Pexels
For members
Is now a good time to buy property in Switzerland?
Real estate — single-family houses as well as apartments — are not exactly cheap in Switzerland at any time. But their cost can go up or down, depending on the mortgage rates.
Published: 16 September 2022 15:16 CEST