For members
EXPLAINED: What you should know about Switzerland's new slips for paying bills online
The customary red or orange payment forms that you have used to pay your bills online in Switzerland are being phased out and will become obsolete from October 1st.
Published: 2 September 2022 15:50 CEST
Updated: 8 September 2022 17:22 CEST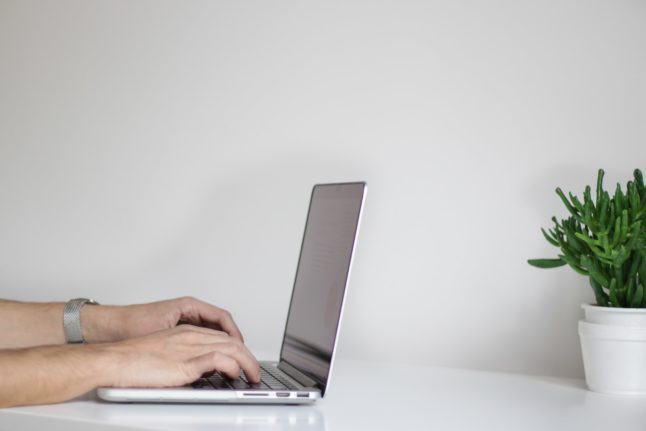 You can scan your QR-code onto your desktop as well. Photo by NordWood Themes on Unsplash
OPINION: Swiss government must act so families are not afraid to turn heating on this winter
Fearing a winter of discontent, governments all over Europe are moving to cushion the impact of surging energy prices. Swiss households have been told they should be able to handle the situation without hardship. Clare O'Dea asks whether this is realistic.
Published: 14 September 2022 11:26 CEST
Updated: 16 September 2022 11:30 CEST