For members
Germany seeks Swiss nuclear waste talks after storage decision
Germany will seek talks with Switzerland on nuclear waste storage, Chancellor Olaf Scholz said Monday, as Berlin warned that a Swiss facility close to the border would "heavily burden" communities on the other side.
Published: 12 September 2022 15:11 CEST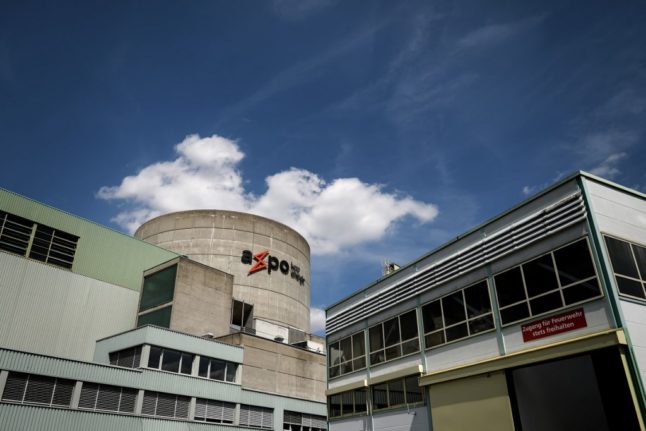 This picture shows a general view of Switzerland's Beznau nuclear plant near Dottingen. It is Europe's oldest functioning nuclear reactor. Photo by Fabrice COFFRINI / AFP
How European countries are spending billions on easing energy crisis
European governments are announcing emergency measures on a near-weekly basis to protect households and businesses from the energy crisis stemming from Russia's war in Ukraine.
Published: 22 September 2022 08:50 CEST