For members
Reader question: Can I travel to and from Switzerland if I lose my residence permit?
Travelling to and from Switzerland without proper documents in hand could pose a problem — or not — depending on several factors.
Published: 12 September 2022 11:15 CEST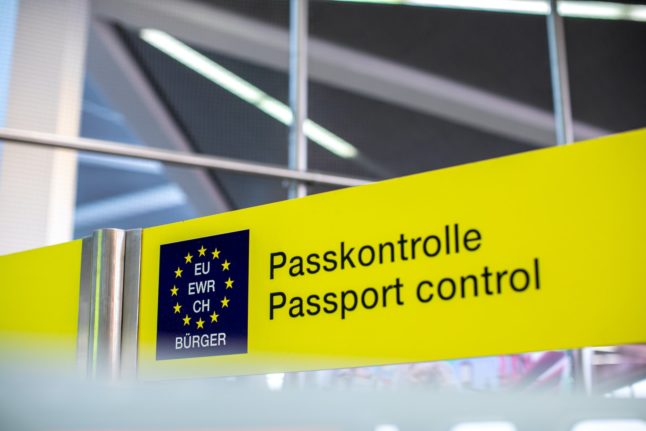 Losing your work permit may make your arrival in Switzerland more difficult. Photo by Daniel Schludi on Unsplash
For members
What are my rights while I wait for my Swiss residence permit to be extended?
As a foreign national in Switzerland, your permit is a very important document, as it allows you to stay and work here. But what happens when it expires?
Published: 22 September 2022 12:30 CEST