For members
Energy crisis: Fake Swiss billboard urges residents to snitch on neighbours
An official looking poster is asking Switzerland's residents to report all those who overheat their homes.
Published: 13 September 2022 12:07 CEST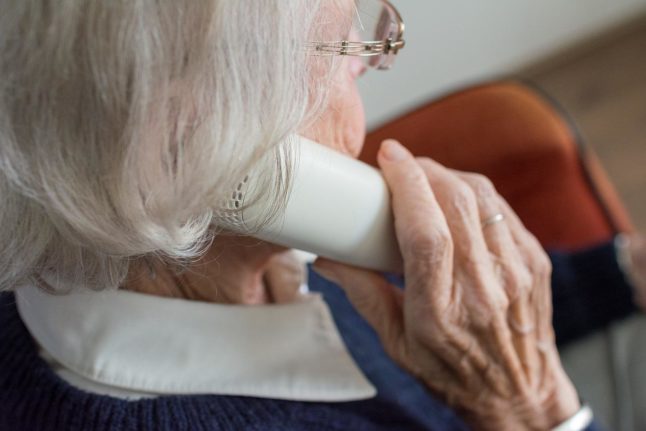 Fake poster encourages snitching of neighbours. Image by Sabine van Erp from Pixabay
How European countries are spending billions on easing energy crisis
European governments are announcing emergency measures on a near-weekly basis to protect households and businesses from the energy crisis stemming from Russia's war in Ukraine.
Published: 22 September 2022 08:50 CEST