For members
MYTHBUSTER: Yes, Switzerland does have people living in poverty
Many people, especially those living abroad, believe that only the very rich live in wealthy Switzerland. Is this really the case?
Published: 21 September 2022 17:13 CEST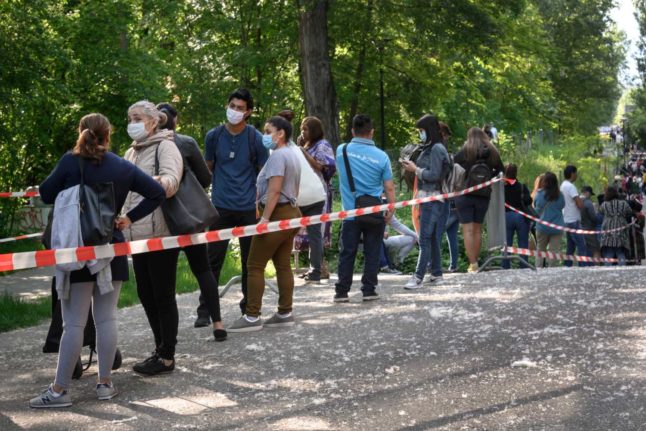 People are lining up in Geneva during the Covid pandmeic to receive free food. Photo: FABRICE COFFRINI / AFP
EXPLAINED: How the strong Swiss franc has been a boost for Switzerland
The Swiss franc is breaking records against the euro, giving the Swiss economy a temporary boost as central banks battle inflation -- although experts remain cautious about the months ahead.
Published: 29 September 2022 16:12 CEST
Updated: 30 September 2022 08:32 CEST