For members
Swiss central bank announces big rate hike in inflation fight
The Swiss National Bank (SNB) raises the key interest rate by 0.75 percentage points, putting it back in positive territory at 0.5 percent.
Published: 22 September 2022 10:14 CEST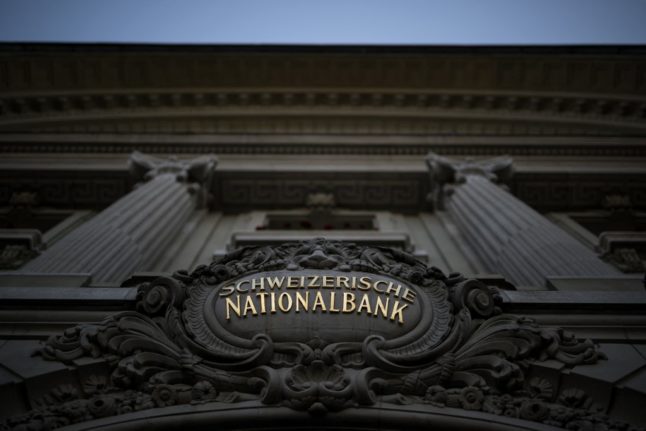 Swiss National Bank's headquarters in the Swiss capital Bern. (Photo by Fabrice COFFRINI / AFP)
EXPLAINED: How the strong Swiss franc has been a boost for Switzerland
The Swiss franc is breaking records against the euro, giving the Swiss economy a temporary boost as central banks battle inflation -- although experts remain cautious about the months ahead.
Published: 29 September 2022 16:12 CEST
Updated: 30 September 2022 08:32 CEST