Practical tips for life in Switzerland
All the tips, essential information and practical advice you need for living in Switzerland.
Popular topics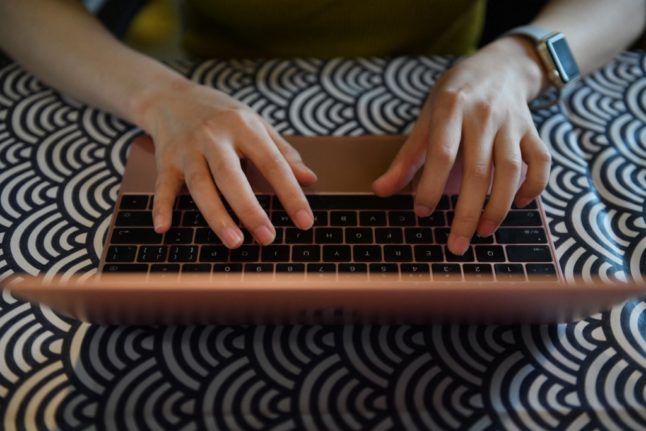 With the cost of living soaring due to inflation, many consumers in Switzerland are looking for ways to save money. Could buying goods abroad through foreign websites be a good solution?